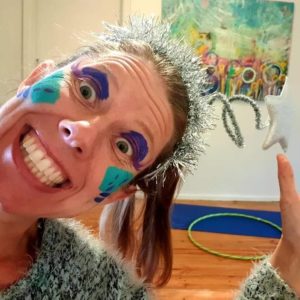 HERE IT IS! So very proud to present FREE FAMILY FUN for everyone with the Art Gallery of South Australia's START program for families  (Link below)
Grab the kids and hula hoops for a monster adventure. If you don't have hoops that's ok. Use elastic, string, a stick, your imaginations!
From the comfort of your own home, learn some tricks to help quiet and calm the monsters that are maybe stamping around in your body or mind.
(I don't mind telling you I had many a monstrous thought bubbling about my brain while making this video).
Click the link below for our video and all the other free monster fun happening online at the Art Gallery of South Australia. For the month of June Monstrous Mix. Ages 3 to 12yrs
https://www.agsa.sa.gov.au/…/hybrid-hula-hooping-blooming-…/