Connecting Families
Finding time for fitness, family fun that connects you in a meaningful way and a chance to relax can be challenge can't it? How about if you could do this together!
Blooming Hearts Yoga provides space for Family Yoga.. a time for parents and children to spend time together – laughing, having fun yet still be active.
We create connection through movement and dance. We explore together, creating with our bodies through storytelling, learn to breath in a new way and in every session we learn how to relax TOGETHER
Family yoga teaches simple routines, partner and group poses and games …..that you can continue to use at home when you feel that irresistible urge to play together.
You will create for yourself and family time to leave all the daily "stuff" behind, the tellie, and all the gizmos that we come to think we need to live in this world, creating space to connect in a meaningful and lasting way…together as a family without distraction.
It is a beautiful space to create and play
No yoga experience is required and Family Yoga is accessible to everyBODY…. Kids, mums and dads, grandparents, caregivers, aunts and uncles.
Come together in a supportive environment that will nurture your family bonds that will last a lifetime.
Create for yourself a Gift or Gift yourself….A gift of time, space and connection for you and your family. What Better gift than one that will keep creating and giving more than you would expect. What could be better than that?
So bring along your childlike wonder… an open mind…an open heart…
Come connect…..
Come and play …
The yoga way.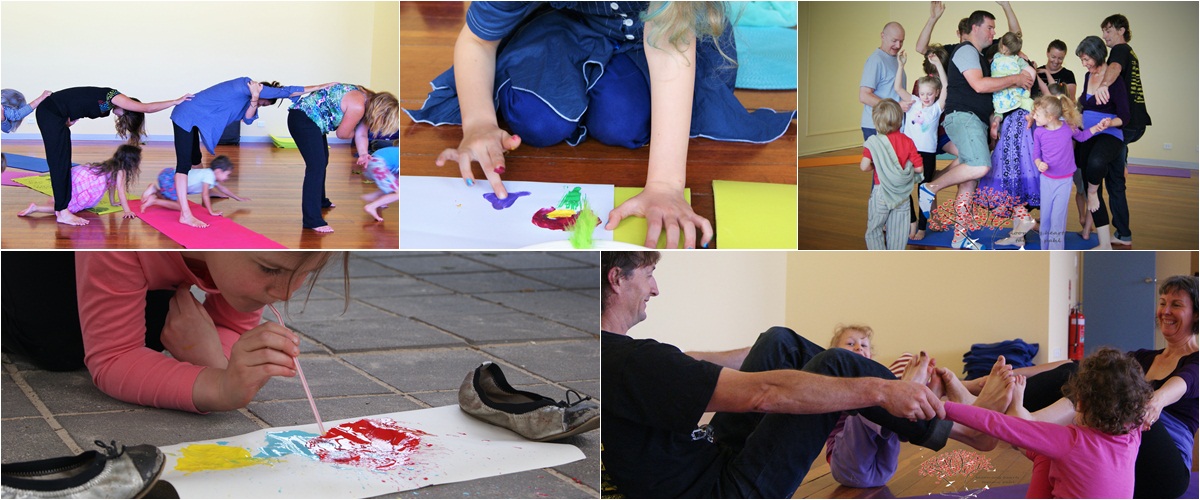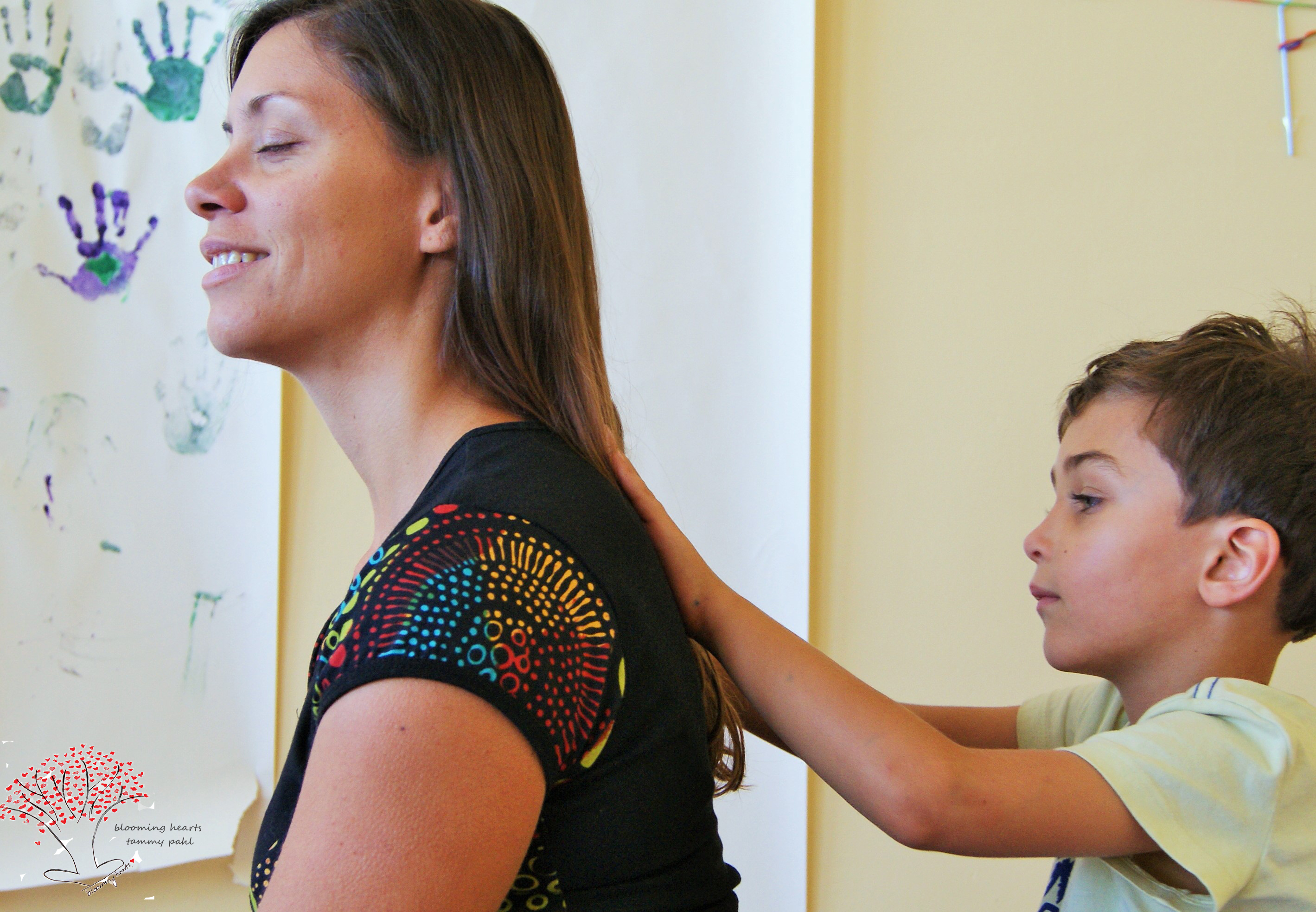 Kids and parents together….. yoga, movement, dancing…


Creative and collaborative hands on art/craft activity


Ideas to practice at home


A family photo… capturing your special time together growing as family


Connection with like minded families


Morning tea….


Your investment:
Family yoga sessions also available for:


Private family yoga sessions


Community centres and groups


Libraries


Homeschool groups


Birthday parties


Book Now

For private family yoga sessions, please contact Tammy for further details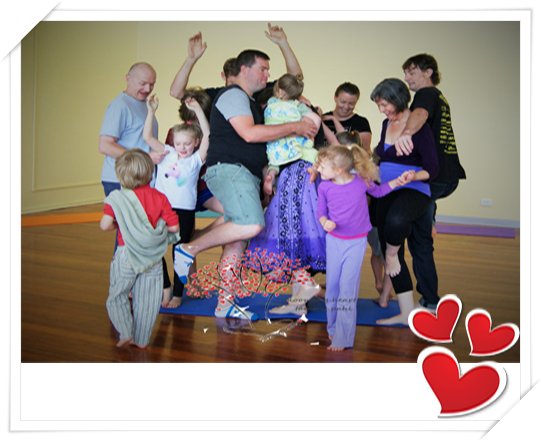 Connecting families
What families are saying….
Thank you so much for the lovely photos Tammy, we had lots of fun too
Your type of Yoga is perfect for a library
Monique
I found that we had time to connect and have fun together at family yoga. The program was structured, but open ended. There was a good flow to the program that kept kids engaged. Time to switch off from the busyness of the outside world and switch on to something as a family. I was very mindful of our time together.I would recommend Blooming Hearts Wellbeing Programs to other families.… Tammy is a wonderful, caring and fun instructor that is very knowledgable and supportive of family needs. My daughter loved the weekly themes and the craft she could take home

Amanda
I just wanted to say a huge thank you for today. We had a wonderful time. Although my son struggled with the relaxation part he was very engaged in the rest which was wonderful to see. He has anxiety and to engage the way he did is thanks to your gentle teaching ? I look fwd to the next time we can come.
Xxx
Thanks again for the amazing session here at The Summit.I really appreciated your effort and the connection you developed so quickly with the families that attended.Many thanks again for your valuable contribution to the centre
Cathy