Awakening Adults
Adult yoga classes to rediscover and connect you to your inner child
This is fabulous! Adult yoga classes to rediscover and connect you to your inner child…
Look at her face… the freedom… the joy… happiness If the thought of play excites you…. then this is for you
If the thought of play terrifies you…. then this is definitely for you
Open your mind and heart to the possibilities play can afford most importantly you … and those around you… your family… your kids…. Friends… colluegues
Twist and spin, skip and giggle…….wonderImaginate …. …. make up new words! …. create
You can pop on a frock for twirling purposes (just put some shorts underneath… gravity maybe an issue)
It is time to play….. it is time to
remember
have fun
be spontaneous
energise
create
feel the flow
let go
relax
balance
hope
live
Bring your wonder……. your innocence…… your friend
Open to the magic…….
Play is magical, Yoga is magical, Life is magical… it is all entwined
Come and play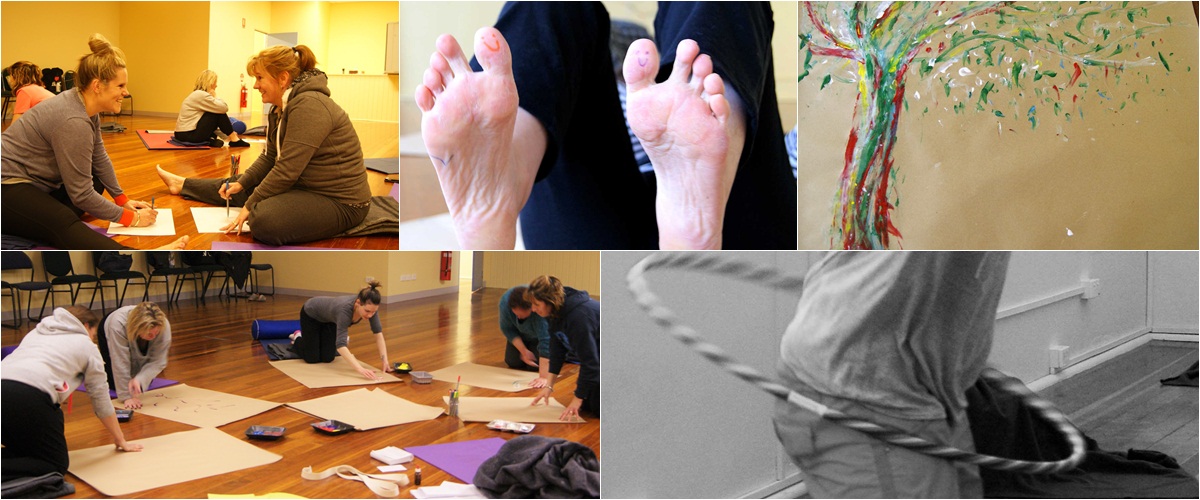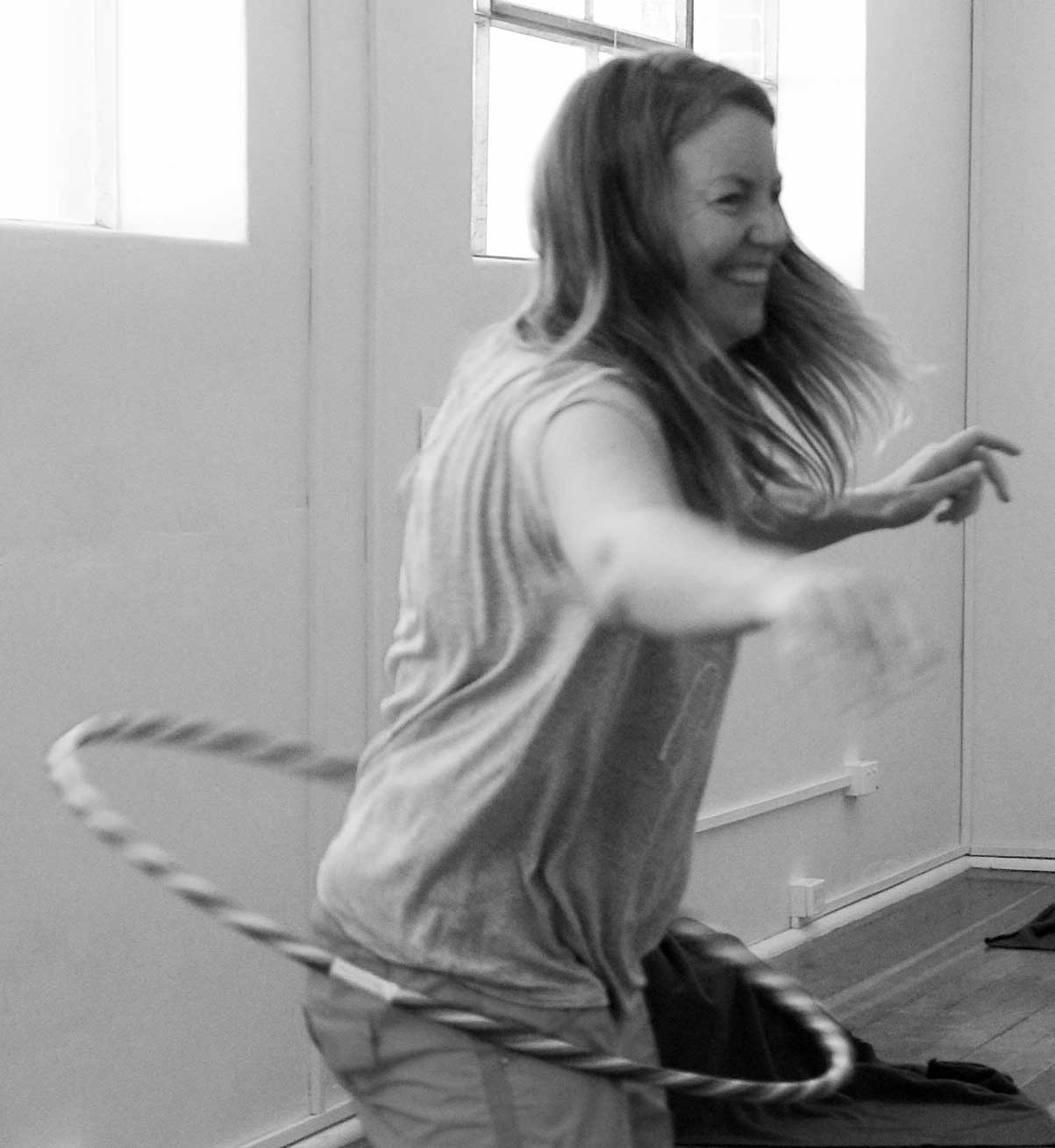 Classes
All the benefits, fun and relaxation of a kids class… but for adults… in a safe, nurturing environment (class sizes are kept small)


Pause to breath


Connection to yourself… your inner child


Connection with other like minded souls


Movement through yoga for beginners, partner yoga and laughter yoga


Self love rituals of massage, relaxation and meditation


Creative expression through art exercises


Booking in now
Tuesday at 6.15 to 7.15pm

Casual $20

1 Monthly pass – 4 weeks (to be paid 1st of month) $70

8 Week Block/Term $120


Book Now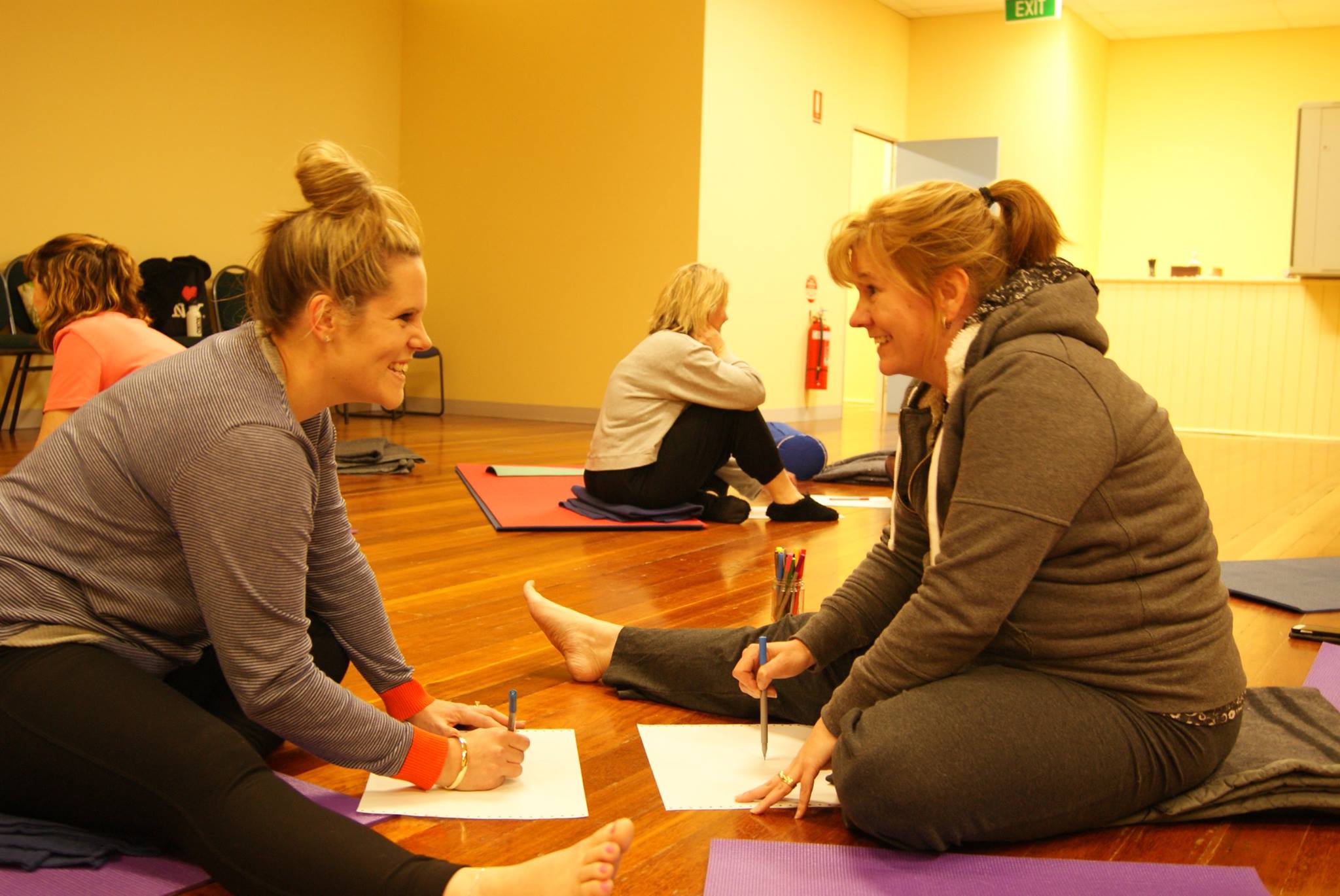 "I decided to give these yoga sessions a go. I'm going through a major life changing health issue and I'm making everything about me and my spiritual journey and my recovery. What I experienced through the yoga was a sense of relaxation, stillness, freedom, stunning sillyness, confidence, peace and connection. Everyone should do this…everyone likes to feel free, peaceful, silly and beautiful. To learn to breathe, stop and be creative, even in the simplest form is healing"
Ali
I first encountered Tammy when I took my then 18mth old son to a yoga class which he loved. Tammy was so warm & welcoming & we were both instantly relaxed.
Now, 2 years later & after baby number 2 I've started yoga myself. With the everyday pressure that come with kids, family, work & life in general I needed some time to unwind & relax, along with healing my body which had taken a battering. Again, Tammy couldn't have been more welcoming & lovely, as have all the wonderful,… funny ladies in the class!
It has made such a difference in my life & I look forward to every Tuesday night now, so much so that my other half is wanting to come along! I also take my now 3.5 year old to family sessions which he just loves & I look forward to taking my little girl along soon too! Thankyou Tammy for caring, helping & wanting to make a difference in people's lives.
Teresa
As Starhawk, author of The Spiral Dance and one of the main inspirat…ions behind the Goddess movement, writes… "We are all longing to go home to some place we have never been—a place half-remembered and half-envisioned we can only catch glimpses of from time to time. Community. Somewhere, there are people to whom we can speak with passion without having the words catch in our throats. Somewhere a circle of hands will open to receive us, eyes will light up as we enter, voices will celebrate with us whenever we come into our own power. Community means strength that joins our strength to do the work that needs to be done. Arms to hold us when we falter. A circle of healing. A circle of friends. Someplace where we can be free"… This is what yoga is for me. Thank you Tammy Pahl
Kirstie
This would have to be one of the best things I have ever become part of. My heart smiles after a session.
Yoga for me: It is a place where I can regain my calm. I often arrive feeling overwhelmed and stressed after a day at work and when I leave I have calm and clarity. The combination of the beautiful yoga that Tammy shares and the amazing supportive women who I barely know but who I can share anything with is one that is rarely found. In addition to this lovely environment of support I have felt my body change. After herniating 2 discs in my spine 8 years ago I have had a lot of trouble with tightness in my legs and hamstrings and after less than a year I can now touch my toes again! Every week is chance to reconnect to myself and to (slowly!) learn to love this body that I have.
Elke