Blooming Hearts Yoga & Wellness
Nurturing and connecting…your body … your mind … with compassion and play …. so your heart may bloom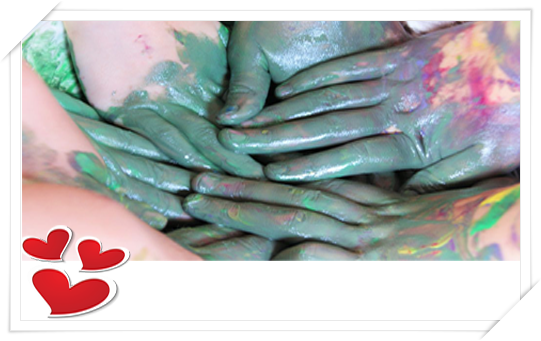 Nurturing Kids
Prenatal Classes – Please register interest
2 to 4 year olds with caregiver
5 to 9 year olds


9 to 13 year olds


Connecting Family
Finding time for fitness, family fun and a chance to
relax can be a challenge can`t it?
In our family yoga class these are all rolled into one!
Come together in a supportive enviroment that will build family bands lasting a lifetime
movement, sharing with like mind famililes, hands on crafts, games, laughs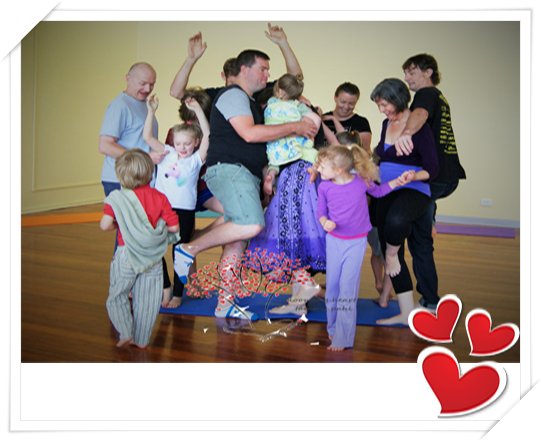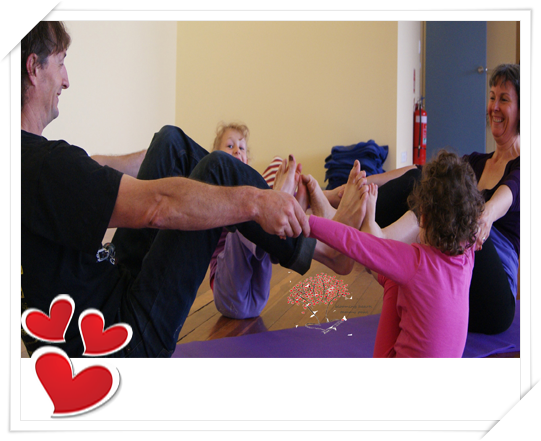 Awakening Adults
Adult Yoga


Rediscover and connect to your inner

child… all the benefits, fun and relaxtion

of a kids class but for adults!
Tuesdays 6:00 to 7pm
Creative Connection
bring along your art & craft projects…
space to create..natter… Cups of tea
for Adults and kids $5 per person
Winter sessions drop in Saturdays 12 to 3pm
27 August – 24 September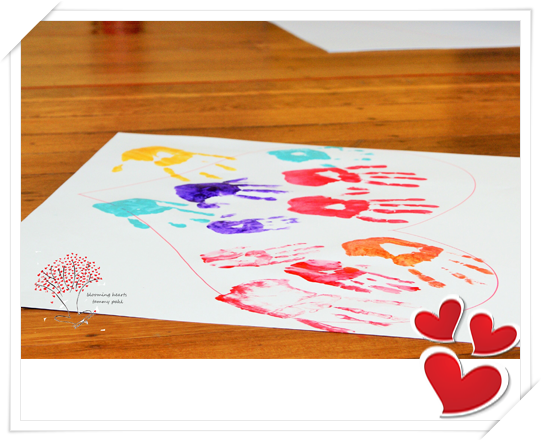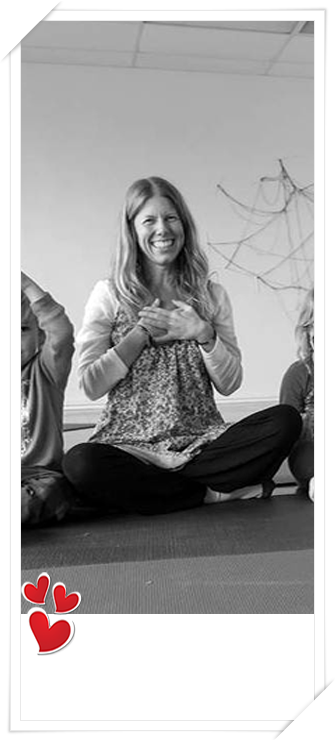 Also offering
Private yoga and mindfulness sessions with kids, adults and families, birthday parties, yoga workshops, yoga for businesses
1:1 sessions for children and energy healing & essential oils for adults & kids
For further details and to keep up to date contact:
Tammy

Phone: 0432 980 550

Facebook:www.facebook.com/bloomingheartsyoga/

Email:bloomingheartsyw@gmail.com

Upstairs, Building 20, Old Woollen Mill, Lobethall