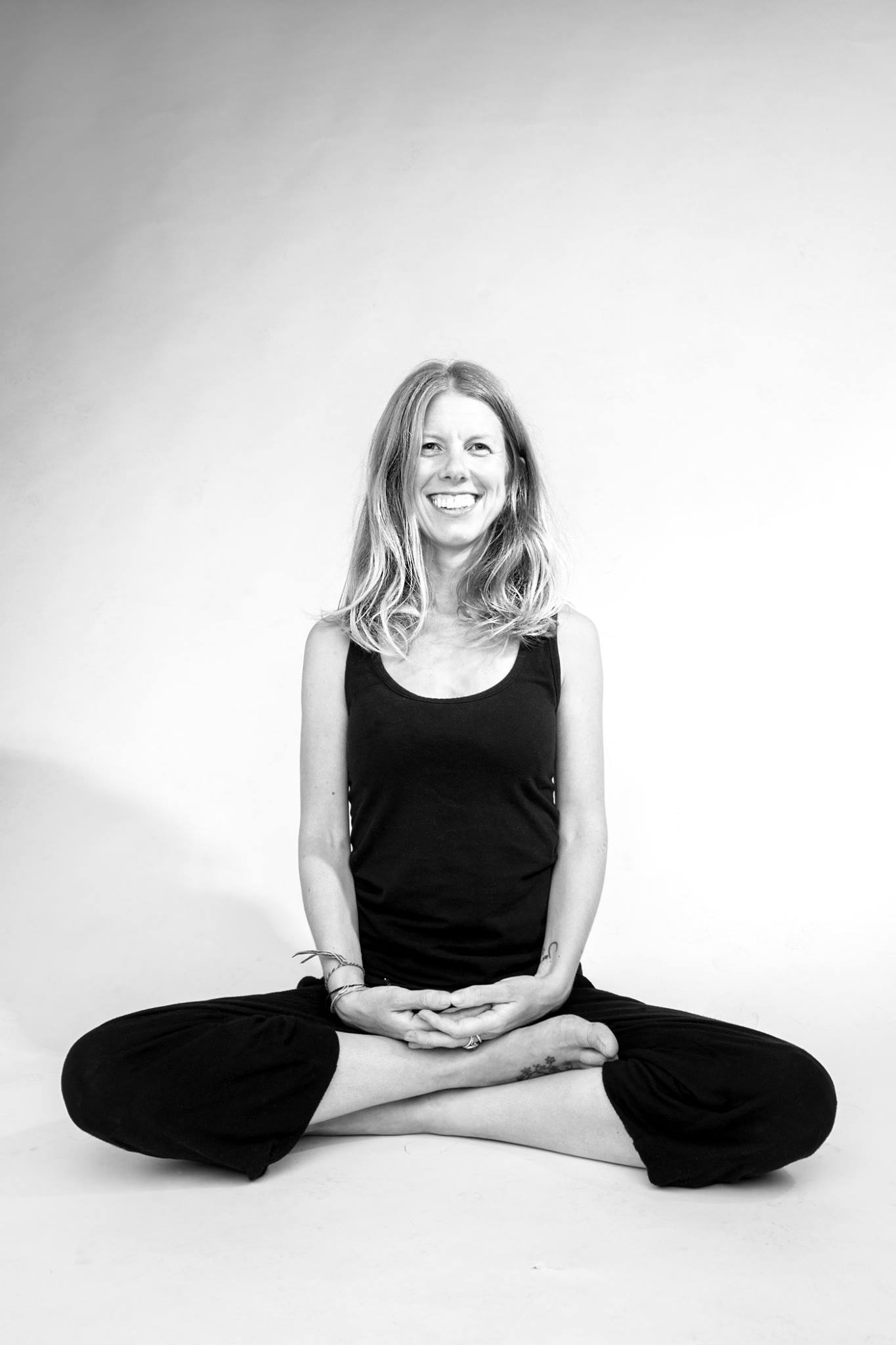 My mission is to guide all children
… to explore who they truly are
….to know they are enough
…. to believe in their light
that includes your inner child to my dear friend…
Are you living the dream?    I was. Someone's dream anyway.  Two houses in the suburbs.   Two mortgages.  A dog. Bouts of depression. Married.  Accountant.  Bouts of anxiety.  Studying.  A nine month old baby…..
And then … poof …  a marriage breakdown … a nervous breakdown…. a single parent…. stress and worry.
In 2009 I survived a nervous breakdown.  My whole body collapsed along with my heart and mind.  All systems ceased.  I didn't want to be here.   It was here that I didn't want to live.   It was here, in this place, that I found yoga.  I found yoga to bring piece and calm to my mind…. little did I know this would follow to my body and heart, along with strength and flexibility.   I have been on a journey of connecting all the parts of myself ever since.  Yoga and energy healing have given me the tools to keep moving forward.  Yoga is my expression of play. Today, I am fortunate to be living my real dream.
Hi, I am Tammy.  Welcome to Blooming Hearts Yoga and Wellness, located in Lobethal, nestled in the beautiful Adelaide Hills… a space for hearts to play and connect.  This is my dream… a safe place for kids of all ages to come and play, to learn about themselves for families to connect, and for you to connect to your inner child…. for hearts to BLOOM.
It is here that I offer you, your children and your family all that keeps me well and keeps me alive… family, play, yoga, and creating.
As a child and teenager I was affectionately known as "Tammy Couch".  I was not a sports lover.  I quit netball when I was 12 years old feeling too gangly, too uncoordinated.  Although, I loved swimming.  I loved to watch old movies, day dream, paint, draw, read.  I was anxious quiet a bit.  I was fearful of trying new things.  I had that nagging sense of not being good enough following me all the way through.  Have you had that experience too?
I wish I had yoga as a kid.  The gift to see and love all the parts of you… your amazing body, mind and feelings.  My dream, is to have yoga available for all kids.
As part of my dream I have a daily practice……. a practice to simply live
SIMPLE
Smile …. you are alive… you are here for a reason
Inhale… fully….exhale… completely… repeat… breath
Move… meditate … mindfulness…
Play… wonder… laugh…. feel EVERYTHING… connect
Love …nurture… open your heart to kindness… compassion…  healing.  Love yourself… connect to others
Emaginate and explore.  Make it up as you go… create …. expand…… grow…. BLOOM
Yoga classes help your physical, mental, emotional and spiritual wellbeing, while encouraging you to feel happy, calm and confident about your amazing bodies, minds and hearts!
Each class has an eclectic mix of all of picked up along the way….
CURRENTLY STUDYING
Currently studying 350 hour Teacher Training, My Health Yoga
Certified Family Trauma Professional – PESI
PREVIOUS STUDIES
Mindful Schools- Fundamentals; Mindful Educators K to Year 12 curriculum Training; Dealing with Difficult Emotions
Zenergy Yoga foundation and advanced yoga for children &  yoga therapy for children with special needs
Rainbow Yoga Kids & Community yoga training
Angel Yoga for Kids Level 1 to 3 – toddlers to teenagers, families and children with special needs
Global family yoga – toddlers and families
Brain Gym 101
Laughter Yoga, Dr Kataria School of Laughter Yoga
Pre natal and post natal – Bliss Baby Yoga
Senior first aid
DECS Responding to Abuse and Neglect
DECS SMART – Strategies for Managing Abuse Related Trauma
PERMA Member
¾ of a Bachelor of Education Junior Primary and Primary, University of South Australia
Avid reader of all things relating to children, mental health, emotions and education.
I offer you the wonders of yoga, mindfulness and connection in
kindergartens and child care centres
schools, OSHC and vacation care
yoga therapy for children with special needs
family and community yoga
adult yoga… inner child awakening
pre and post natal yoga
birthday parties
yoga play for your business
private classes
workshops